Contingency Management Innovations
CMI is the industry-leading developer and supplier of technology to design, implement and securely manage contingency management (CM) programs.
Contingency Management (CM) is a reward-based intervention built on the principles of operant conditioning to promote behavior change and reinforce positive behaviors. CM delivers tangible monetary-based rewards contingent upon targeted outcomes or behaviors.
Difficulties with traditional CM programs typically include the requirement for intensive hands-on management, administration and oversight to maintain program fidelity. This requires highly trained staff to manage and additional staff to administer the backend operation, such as purchasing of rewards and accounting. In addition, traditional CM programs are not flexible for modification and revisions thus any program changes are both slow and expensive. 
CMI's patent-pending technology overcomes these difficulties by digitizing and automating traditional CM by calculating, immediately delivering, and tracking incentives. CMI addresses long-term operational challenges while maintaining program fidelity thus reducing costs while improving staff and patient experience and program success.
CM has demonstrated efficacy in improving treatment outcomes in diverse populations, treatments, and settings.
CMI's solutions are the market-leading technology-enabled CM platforms. They are a significant scientific and clinical advancement in improving the treatment of many forms of substance use disorders.
Mission
Our mission is as the world's leading designer, implementation, and support specialist of Contingency Management (CM) technology, to increase CM utilization and accessibility and expand its impact on effecting positive change.
Vision
Our vision is to drive innovation to continually reduce the administrative burden and other barriers and difficulties associated with implementing and managing traditional CM programs by providing real-time deliverables and visibility to staff and patients. To champion evidence-based designs to ensure optimal success and engagement experiences, securely and with maximum fidelity.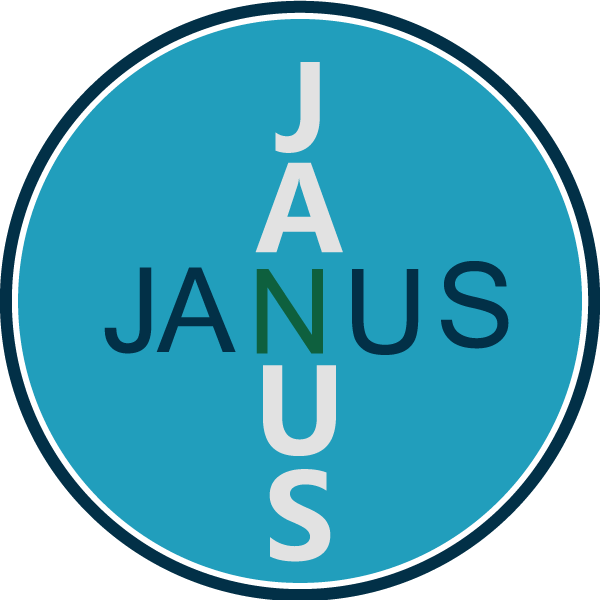 Janus
Janus technology is the market-leading incentive management platform used by healthcare organizations to design, configure, implement, and manage their CM programs securely, effectively, and efficiently.
CMI's patent-pending Janus technology consists of a CM engine that can be configured to manage various budgets, reinforcement periods, any array of targeted events and behaviors with configurable reset ladders.
Janus offers a clinician dashboard and has open APIs for  easy connection to EHRs and/or other third-party systems. Janus also includes a mobile application providing instant in-app delivery of rewards.
CMI's Janus technology is named after the god of beginnings and ends in Roman mythology. Janus frequently symbolized change and transitions such as the progress of the past to the future. The Romans named the month of January in his honor.
SIMS
State Incentive Management System (SIMS) is a platform used by Departments of Health to manage their contingency management programs. 
For the Department of Health (State, County, City, etc.):
SIMS enables the easy and secure management of a CM program, configured to exact incentive protocols and reinforcement designs, and ensures maximum fidelity of the program across multi-sites. SIMS provides proactive security features and comprehensive  reporting with real-time analytics on all key performance indicators of the program.
For providers:
SIMS provides the healthcare organization in the Department of Health program with a solution that is quick to implement and easy for the site team to use. Visibility of their patients if available for local engagement and management.
For Patients/beneficiaries:
SIMS provides beneficiaries with an engaging real-time experience that optimizes their probability of success; this can be with or without a mobile app component.
CMI's technology was developed in conjunction with academic partners that include:
100% Cloud, Ready-to-Go
Start using CMI to support
your program in minutes.
Modern User Interface
The CMI dashboard and app interface is intuitive and easy to navigate for an unequalled user experience.
Turnkey Design
Designed by academic and industry professionals to be plug and play.
Flexible and Scalable
CMI can be used as a stand-alone program management solution or easily integrated with third-party systems.
Safe and Secure
Built and deployed on AWS GovCloud to meet government compliance mandates for hosting sensitive data.
Research
Here is a compendium of CM studies, clinical trials, and evidence base.